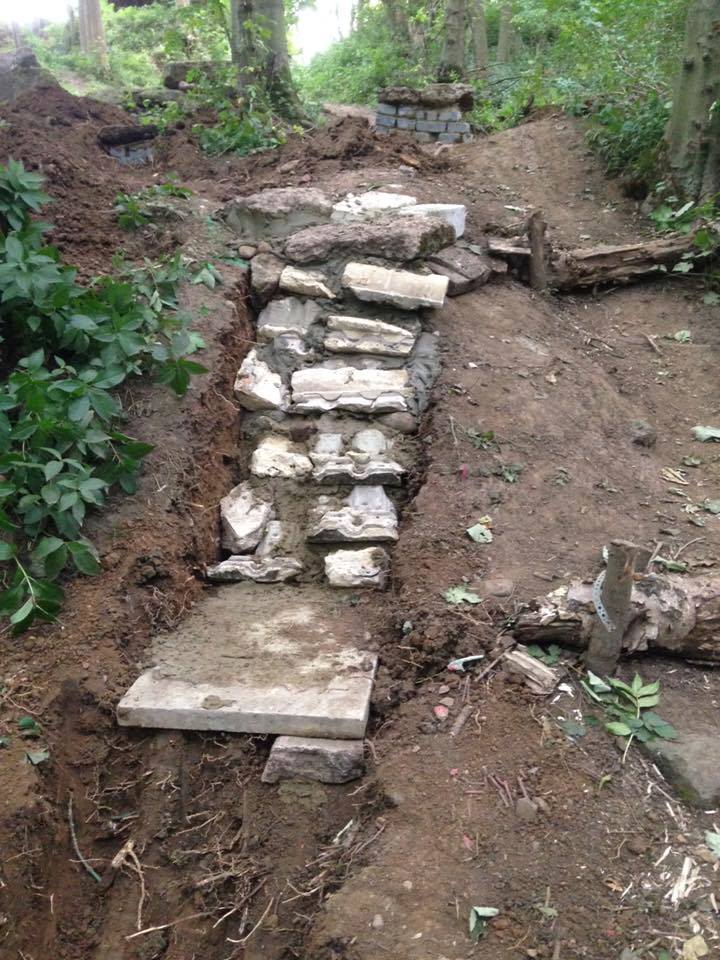 Croft Trials Club is based in Dalton Woods, Dalton-on-Tees.
Here at Croft Trials Club we pride ourselves on being a friendly, fun and enthusiastic place to be. We welcome members of all ages and abilities (under 18's must be accompanied by an adult at all times) and are happy to help first-timers get the most out of their first experience at motorsport. We have ensured our trials ground has something for everyone; we have advanced climbs and jumps for more experienced riders and smaller/flatter obstacles for those still relatively new to the sport!
If you are new to the sport, then our trials ground really is a great place for you to 'become one' with your machine. Our experienced club members are always on hand to offer support and guidance, so there's no need to feel nervous about introducing yourself to motorcycle trials when you do it with us.
Our location of Dalton Woods provides our club members with a great natural environment and being based on the River Tees, we've got some pretty good scenery too!
---
A Short History Of Dalton Woods
Around 1862, Alfred Backhouse and his wife Rachel moved to Hurworth shortly after inheriting a huge fortune from his banker father.
He purchases all farmland in the Pilmore loop including Dalton woods and SpoilBank Woods together with The Manor house known as Pilmore (now known as Rockliffe Hall)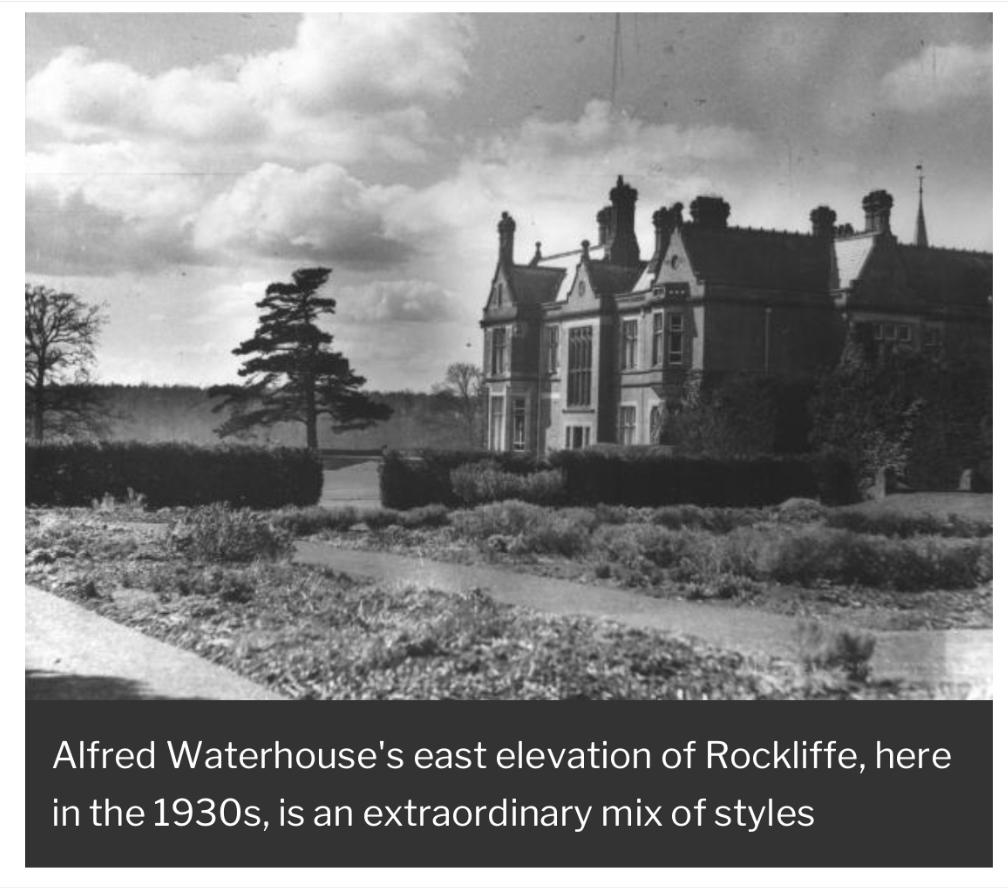 Alfred was so keen on developing his parkland into one of the finest in the north. He had a lake with a boathouse, a large heated walled garden, a rock garden, a croquet lawn, and long walks through specimen trees brought from all over the world.
He had a grand carriage drive through his grounds down to his private carriage bridge over the River Tees known as the Pilmore bridge.
It was built of Steel girder construction and connected Dalton Woods to the main Northallerton Road and also to Dalton Village.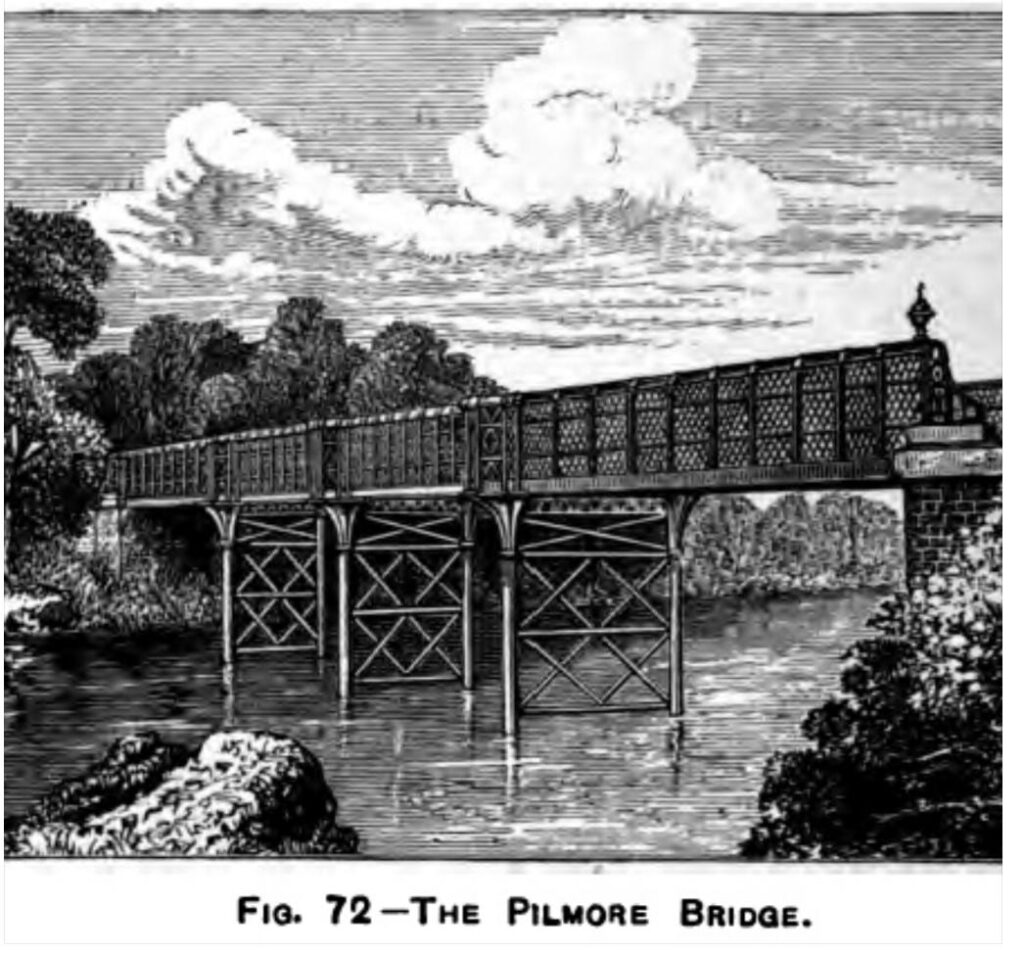 Thousands of tons of stone and rocks were brought in to create connecting roads that still run the full length of the River Tees through Dalton woods terminating at Dalton Village.
One of these roads connected Dalton batts island via a Ford or Causeway .
The island was particularly fertile with its soft Sandy subsoil which was perfect for growing potatoes.
Two further footbridges also connected the island to the mainland Woodland. The old abutments are still visible together with some of the steel construction.
The foundations for these roads together with a huge number of carved stone rocks are still there today.
For the last 40 years Dalton woods have been used by Croft Trials Club since these thousands of tons of stone and rocks make perfect sections for Trials riders.