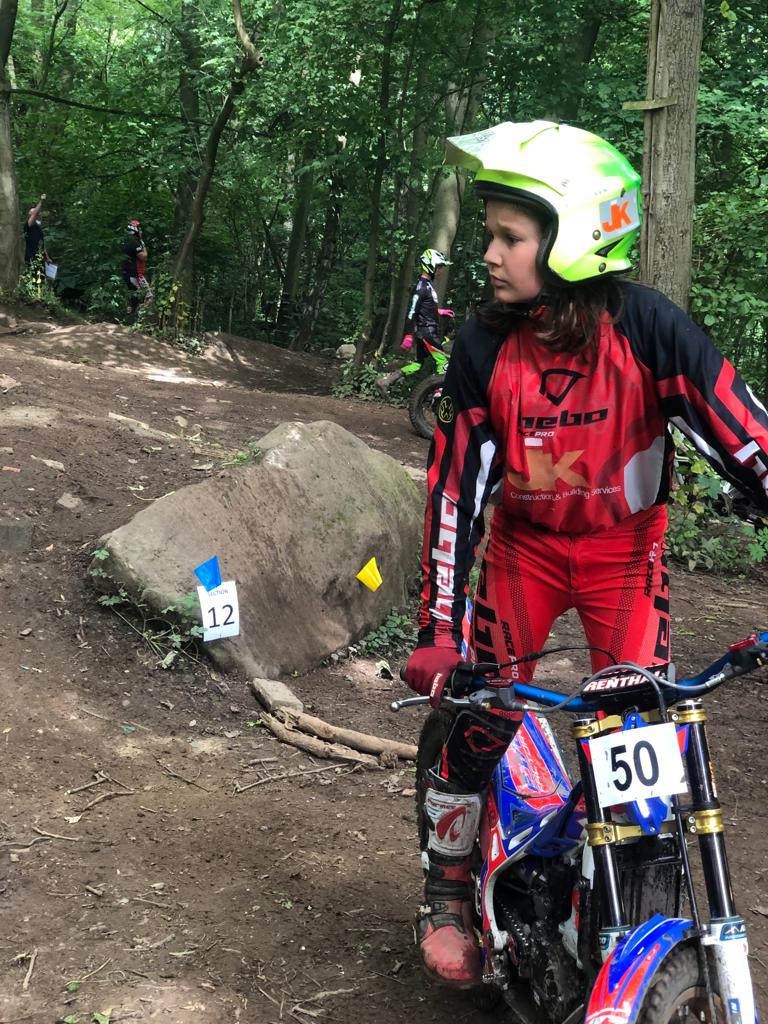 All Ages & Abilities
Here at Croft Trials Club we welcome all ages and abilities to our trials ground. So, whether you're a complete beginner or an experienced rider, our grounds will suit your requirements.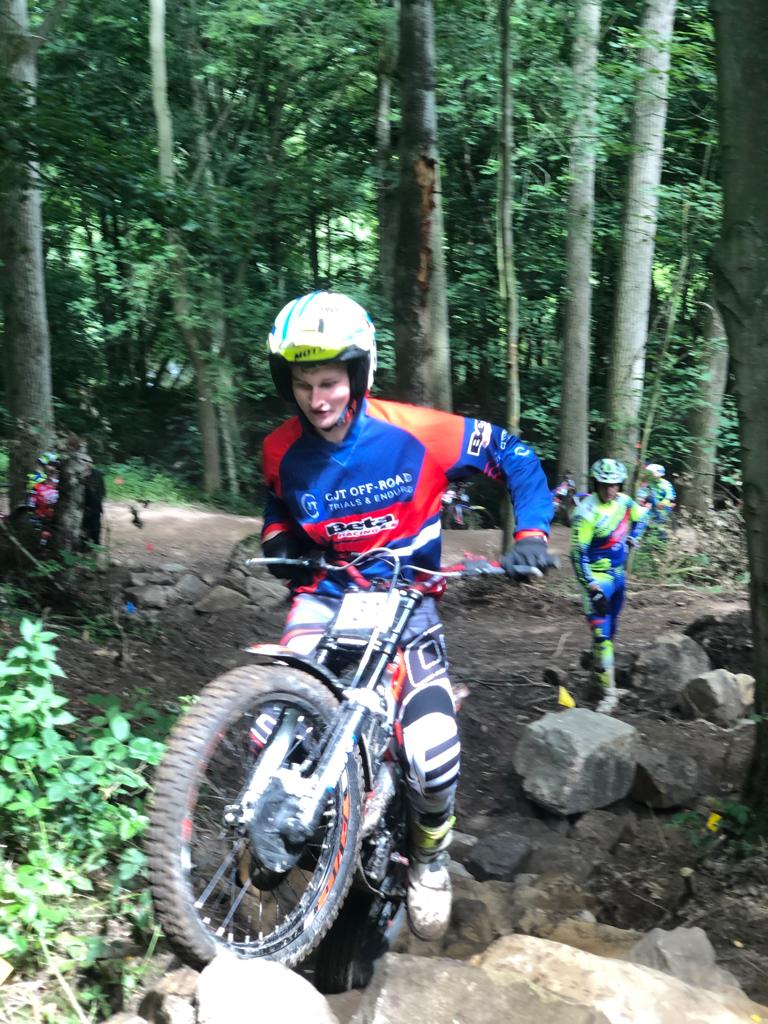 Membership
Our annual membership starts at just £89 for a single youth (under 14) and £109 for a single adult. We also offer a combined membership for one adult and one youth at £185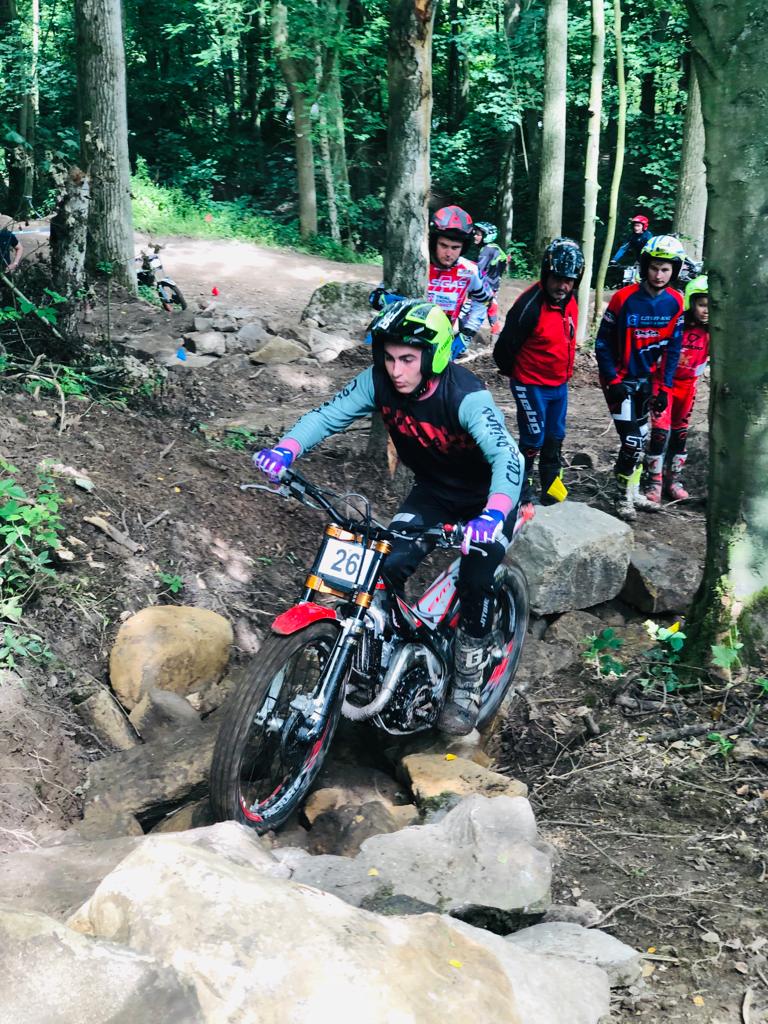 Community
You'll find a real sense of community at our club; our members are always there to support and encourage each other and we welcome all newcomers offering full guidance and support.
"Great trials club, friendly people, good fun and great membership prices."
"Being able to partake in trials as a family is amazing, we have such a good time with all the people at the club."
About Us
Based in Dalton Woods, we are a trials club for all ages and abilities, offering a fun, encouraging and supportive membership.
Get In Touch
crofttrials@outlook.com
07710 346040
Get in touch today for more info!
Drop By
Northallerton Road,
Dalton-on-Tees,
Darlington,
DL2 2NR.